HERE IS A MINIMALISTIC DESIGNER LIGHT THAT IS PERFECT FOR ANY EVENT, VERSATILE, AND FITS FLAWLESS IN ANY ENVIRONMENT AND LIFESTYLE.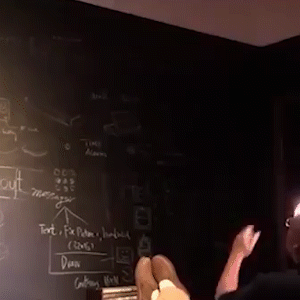 This is a folding lamp that you have never seen before. It is highly portable and adaptable to all environments. It is made of a durable Non-toxic silicon material that is safe for children. The design subtly creates a balance in the ball, so that when it's placed on the table, it stays where you want it to be. 
We designed the MAGIC MOON Light to be entirely waterproof inside-out using nanotech for every component and multilayer waterproofing. This allows both floating mode and submerging mode.
It is portable for travelers and adventurers, with the foldability, the light can be reduced to 1/6 of its original size to make it extremely portable and wonderfully easy to bring along on your trip or when you move. 
Package Included: