PERFECT FOR ANY OCCASION!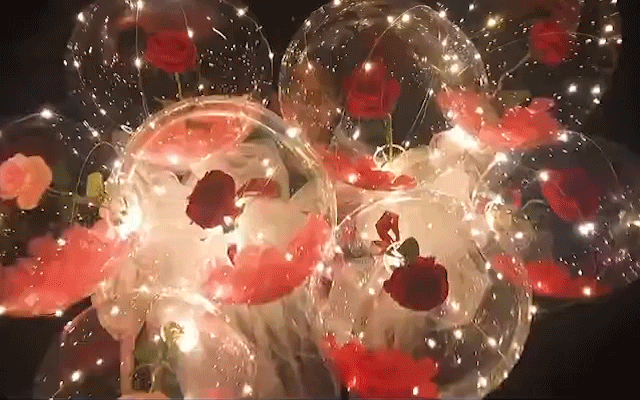 Huge Artificial Rose With a Diameter of About 40cm And a Bright Color. The Rose Is Installed In a Transparent Bubble Ball. The most innovative thing we did was to add LED light strings to create the most beautiful bouquet we've ever seen.
Trust me, there is no one who won't be wowed by this bouquet.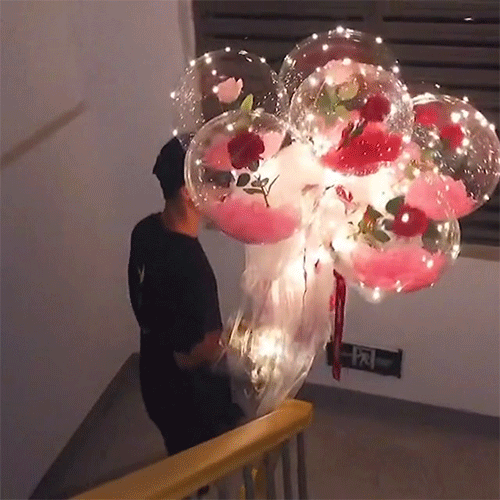 SURPRISE YOUR SPECIAL SOMEONE TODAY WITH THE LED ROSE BOUQUET! .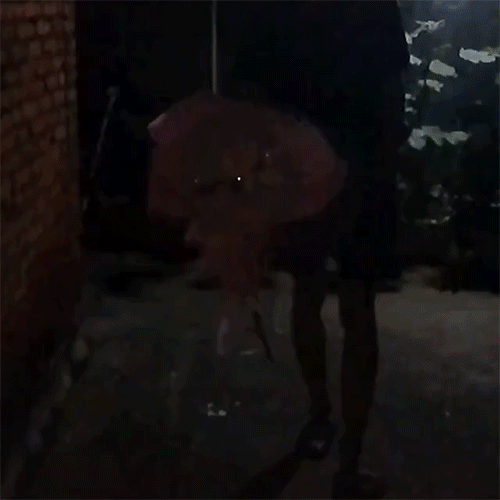 Long Term Preservation: Our bionic flowers last longer than flowers that wilt quickly! The balloons are made with high-quality helium balloon strength latex and rigorously tested to ensure you have the best experience.

Excellent decorative items: Our glowing rose balloons can also be used as decorations for weddings, parties, and holidays, making all of your special days even more memorable.

Hot Tip: This product is an innovative DIY product. Please scroll down for a list of parcel contents.
 EACH BALLOON COMES WITH
1 rose
an LED light module
Air pump
wrapping paper
ribbon
tape
greeting card